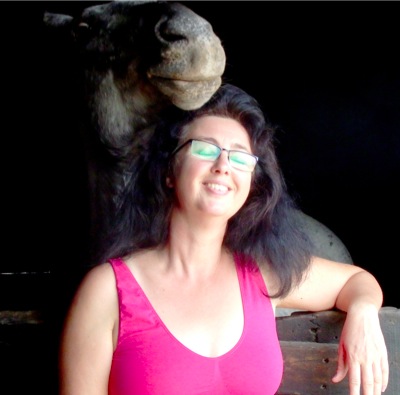 Kristy De Borger
Zoraïda's Horse-Riding

73007 Kavros
Chania, Crete, Greece

Tel: (0030) 2825.061.745
Mobil: (0030) 694 718 5656

E-Mail: zoraidahorses@hotmail.com



E.O.T license number: 1042E70000288801
EU VAT ID: EL112353985


May we kindly remind you that reservations are always required. You can make a reservation by mail, Facebook, phone or directly at the ranch. Thank you.


We are looking forward to you!